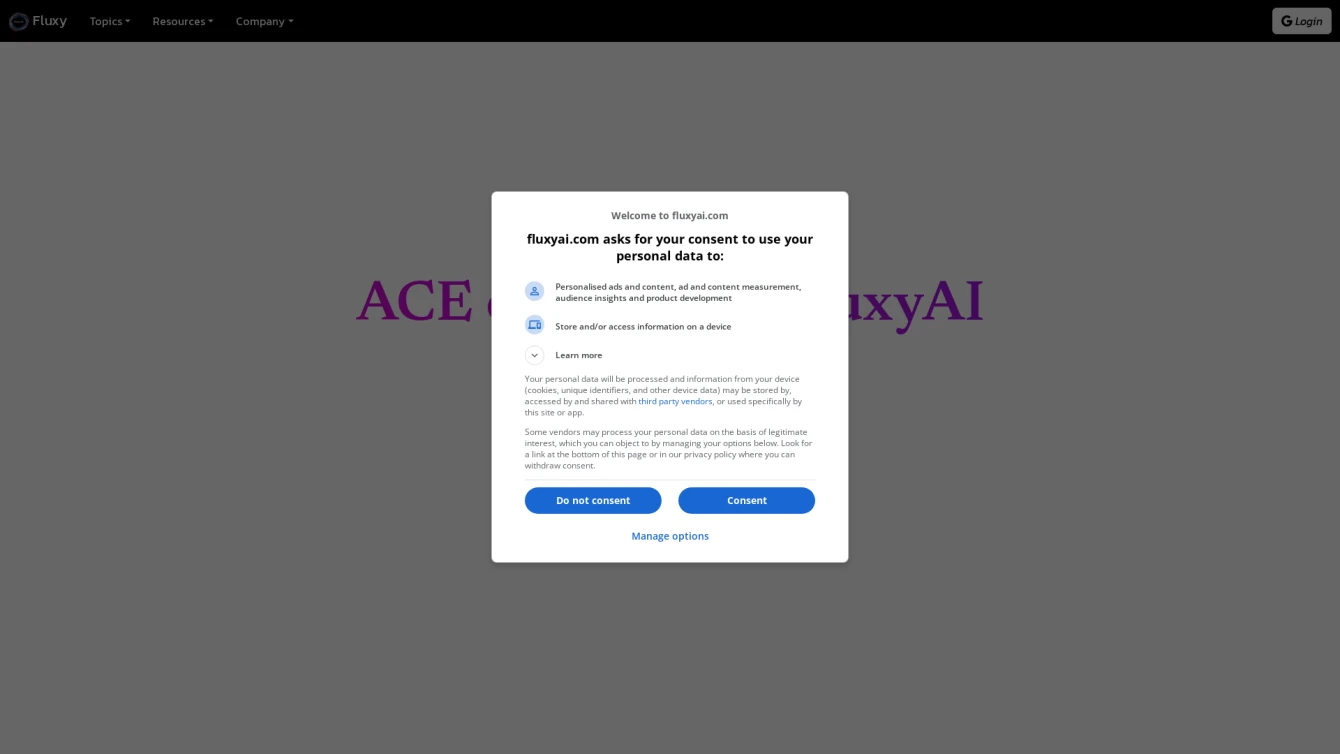 Boost your writing productivity with AI-powered assistance.
Product information and features
Experience the power of AI with the multi-functional Fluxy AI tool. It serves as a virtual assistant for a variety of writing tasks, be it academic assignments, professional resumes, creative content, or data analysis. With a library of over 100 pre-set templates spanning across business, education, legal, marketing, and more, it caters to diverse writing needs.
Fluxy allows for customization of personas, behaviors, and backgrounds to match your unique style and needs. It merges the sparks of human creativity with the efficiency of AI, unlocking productivity enhancements. From crafting resumes to producing lyrics, it assists you in personal and professional writing projects alike.
Fluxy's GPT chat feature is a game-changer, enabling rapid response crafting for customer support roles. It also serves as an ally in sales and marketing, helping users generate promotional content at an accelerated pace. Available in multiple languages, Fluxy has a free trial offer, with no credit card required. Sign in is easy with Google, making it accessible to users worldwide.
In summary, Fluxy, with its comprehensive suite of features, is a valuable asset for anyone looking to enhance their writing productivity. Its AI capabilities, combined with customizable options, make it a versatile tool for a wide range of use cases. Whether you're a student, a job seeker, a content creator, or a sales professional, Fluxy can make your writing tasks easier and more efficient.
Tell the world Fluxy has been featured on NaNAI.tools:
Fluxy Reviews
What's your experience with Fluxy?
There are no reviews yet.
Related AI tools to Fluxy