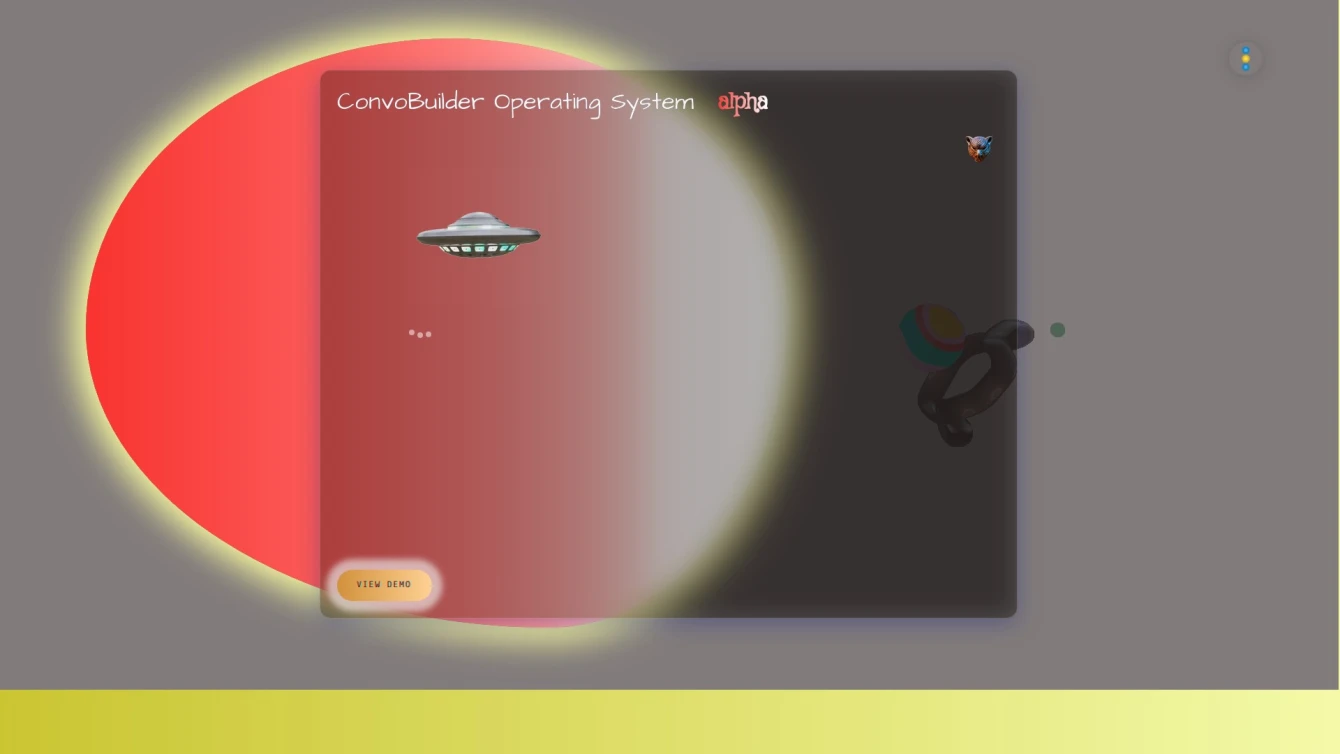 Crafting engaging web content with conversational AI.
Product information and features
Discover the prowess of Kanda CR8, an exceptional web development platform that harnesses the power of conversational AI to generate engaging web content. This AI tool is a versatile, innovative solution, perfect for those who wish to create dynamic web pages without the necessity of coding skills.
Kanda CR8's user-friendly alpha dashboard is your hub to an array of features including Home, Journey, Support, Blog, and Voice. By initiating dialogues and adapting to your choices, the AI tool generates content tailored to your needs, thus enhancing the customer experience.
Being a generative web developer platform, Kanda CR8 integrates AI technology in a seamless manner. Kandacr8.com makes it a favorable choice for web developers who seek AI assistance while crafting their web pages. The tool also integrates smoothly with the AICONVOBUILDER OS dark-light environment, providing a conducive workspace for developing and testing web content.
In conclusion, Kanda CR8 merges the potency of conversational AI with web development, enabling users to generate web content without manual coding. It's an indispensable tool for those who wish to utilize AI technology to its fullest, making web development an effortless task.
Tell the world Kanda CR8 has been featured on NaNAI.tools:
Kanda CR8 Reviews
What's your experience with Kanda CR8?
There are no reviews yet.
Related AI tools to Kanda CR8