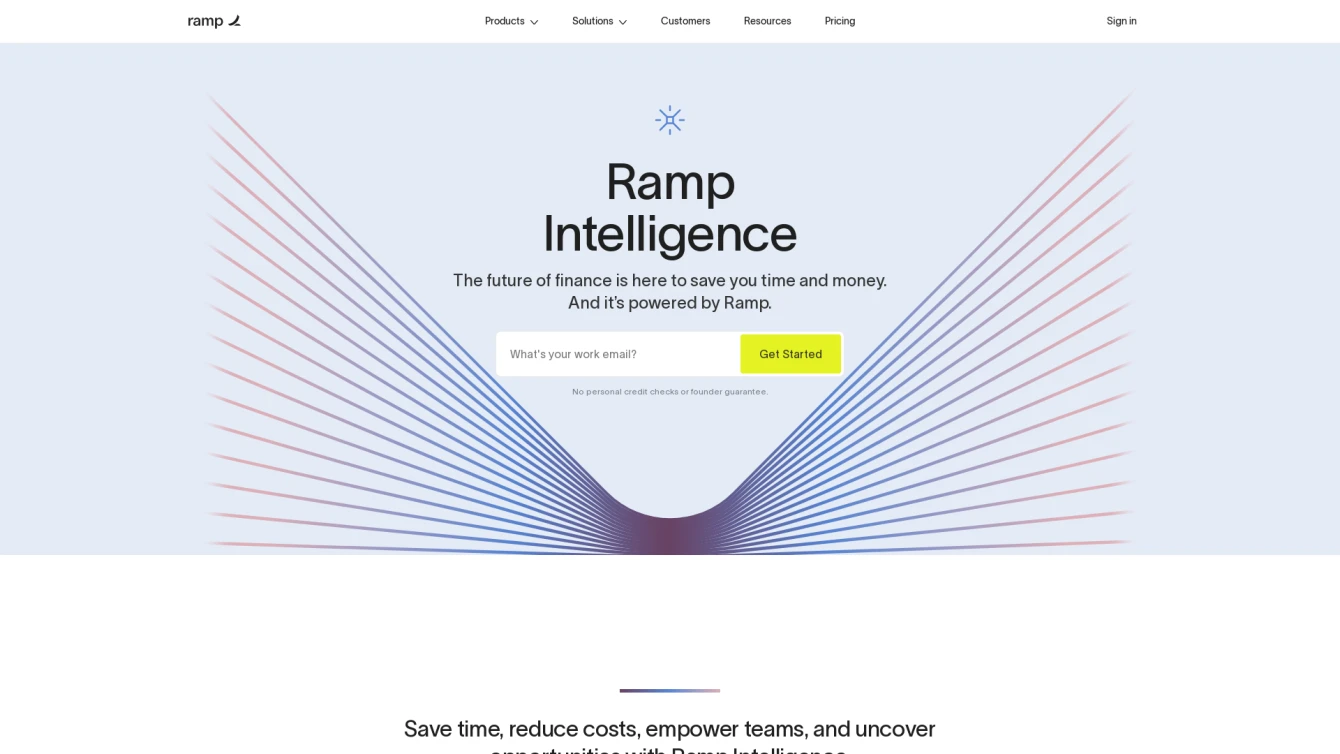 Streamlining financial management with AI-powered insights.
Product information and features
Ramp Intelligence is a state-of-the-art AI tool designed with financial teams in mind. Its main goal is to streamline processes, uncover opportunities, and ultimately save time and reduce costs.
One of the standout features of this tool is Vendor Management. This feature gives users the power to track all vendors and contracts efficiently. Ramp Intelligence also offers software price intelligence, leveraging its AI capabilities to help businesses secure the best possible deals.
Rampintelligence.com harnesses data from real transactions, providing users with instant comparisons and detailed cost-per-user information. This data-driven approach empowers users to negotiate more successfully and strategically.
Another innovative feature is Smart Accounting. This feature speeds up monthly close processes by automating the coding of employee receipts, accurately categorizing transactions, and suggesting precise coding based on user actions and insights from expert accountants.
Expense Management is another key feature of this tool. It automates the collection and matching of receipts, ensuring error-free expense submission. It generates fields, categories, and memos using AI, eliminating guesswork and ensuring policy compliance. Any non-compliant expenses are instantly flagged, and notifications are automatically sent to employees.
Ramp Intelligence also includes a smart assistant feature named Copilot. Copilot uses AI to answer questions, build approval workflows, and suggest ways to reduce costs. It offers detailed transaction data and recommendations for quick analysis, providing full transparency into the financial data that supports its answers.
In summary, Ramp Intelligence is an all-encompassing tool for finance professionals. It offers a range of features designed to streamline processes, provide insights, and optimize financial management. Whether you're looking to speed up monthly close processes, negotiate more effectively, or automate expense management, Ramp Intelligence can help.
Tell the world Ramp has been featured on NaNAI.tools:
Ramp Reviews
What's your experience with Ramp?
There are no reviews yet.