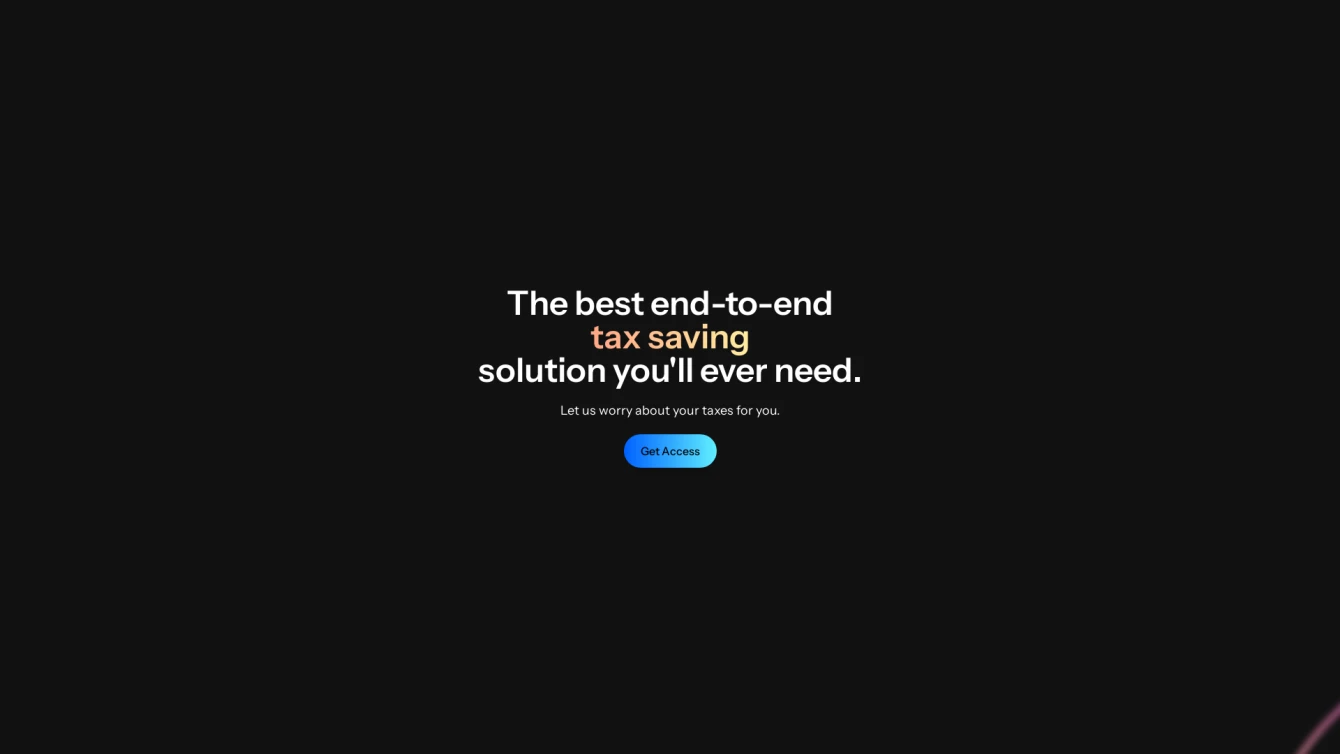 Streamlining tax preparation with AI-powered precision and personalized strategies.
Product information and features
Reconcile is an AI tool designed to revolutionize the daunting process of tax preparation. It lets you connect securely with more than 9,000 banks and financial institutions to collect data related to banking, bookkeeping, and brokerage accounts.
The tool's AI engine then works to analyze your financial information, resulting in precise, personalized tax estimates. Reconcile offers tailored strategies that can help you maximize tax savings by identifying deductions, credits, and strategies that suit your unique financial situation and objectives.
With Reconcile, you can access real-time AI-assisted tax guidance around the clock. This feature allows you to get expert answers to your questions and simplify complex tax concepts. To ensure accuracy and provide peace of mind, Reconcile's team of tax professionals carefully reviews the recommended actions, recognizing that tax-related tasks require a human touch.
Reconcile, available at reconcile.com, is a comprehensive tax filing solution that takes the hassle out of tax preparation. Using the power of AI, it provides a more accurate and personalized experience for its users.
In conclusion, Reconcile is an innovative tax preparation tool that offers a wide range of features like real-time AI-assisted tax advice, personalized tax-saving strategies, and secure connections to financial institutions. It is a practical solution for anyone looking to simplify their tax filing process and maximize their tax savings.
Tell the world Reconcile has been featured on NaNAI.tools:
Reconcile Reviews
What's your experience with Reconcile?
There are no reviews yet.
Related AI tools to Reconcile