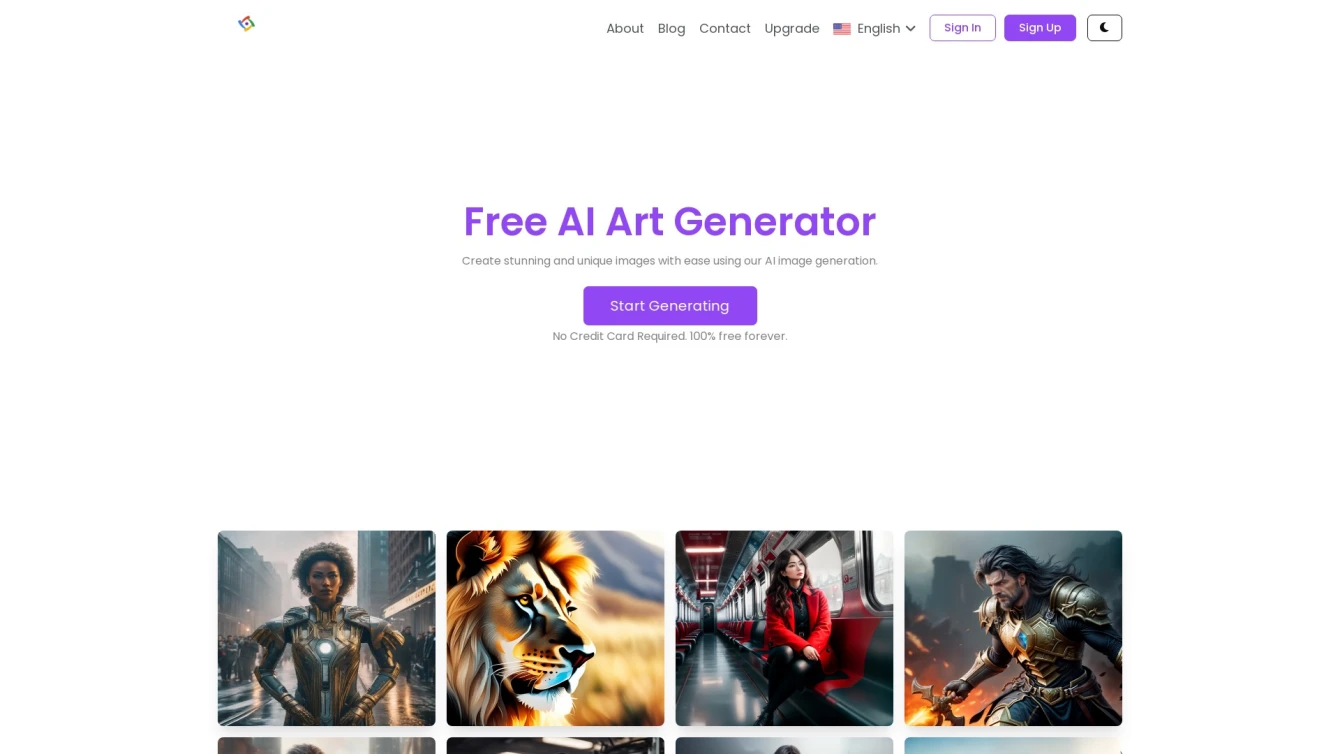 Creating Unique and Striking Images with Ease.
Product information and features
Experience the power of Stormi AI, an innovative AI tool that provides a seamless way to generate distinct and customized images. Stormi AI, being a free AI-empowered image generator, offers a distinctive approach to creating captivating and authentic images that cover a vast array of subjects.
stormi.ai provides an intuitive user interface where, with a single click, you can generate diverse images. The subjects of these images range from the fantastical, like flying lions over Istanbul, to specific pop culture references, like furry anime girls or Jenna Ortega in latex. This variety ensures that you'll always find an image that suits your needs.
Every image you generate comes with a unique identifier, allowing you to view and download them directly from the platform. With the free plan, you have the option to generate up to 25 images per month. These images are provided in a convenient 256x256 pixel size.
If you're in need of more than what the free plan offers, stormi.ai has got you covered. For just $5.99, you can upgrade to the pro plan for enhanced image generation capabilities. The pro plan comes with additional perks that aren't included in the free plan, providing even more value for your money.
In conclusion, Stormi AI is a versatile and efficient AI tool that simplifies the process of creating unique and striking images. Whether you need images for a project, a presentation, or just for personal use, Stormi AI offers a range of use cases. It's a tool designed to help users tap into the power of AI for image creation, making the process quick, easy, and enjoyable.
Tell the world Stormi AI has been featured on NaNAI.tools:
Stormi AI Reviews
What's your experience with Stormi AI?
There are no reviews yet.
Related AI tools to Stormi AI