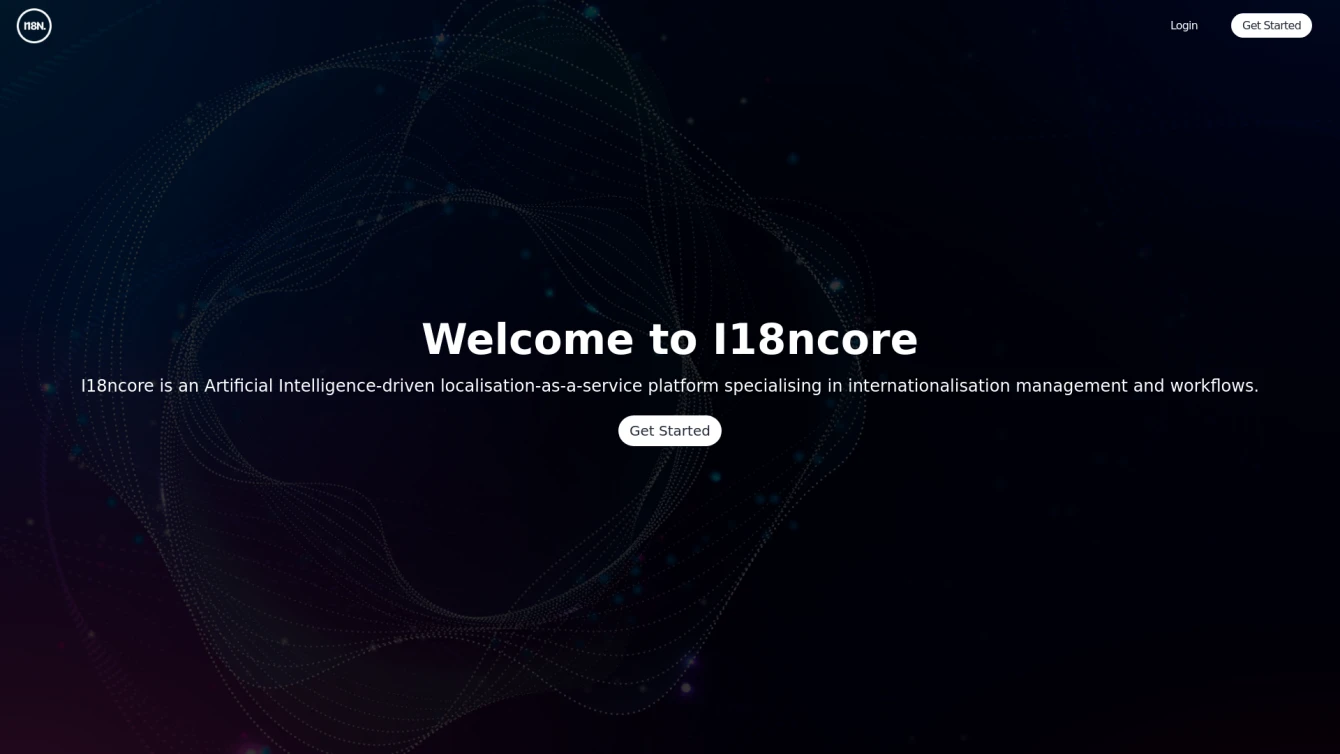 Simplify localization management with AI-powered translations.
Product information and features
Experience the power of an advanced localization management system with I18ncore. This AI tool simplifies the management of internationalization (i18n) for your websites, apps, or products. It offers a user-friendly platform to create, edit, and manage your application's content effectively.
Manage multiple projects and streamline your content translation using a straightforward three-step process. Start by creating an account to unlock all the translation features. Next, synchronize your GitHub account, if you have one, to enhance the tool's interaction with your translations. Lastly, dive into translating your content.
Some of the key features of I18ncore include unlimited keys and projects, pull request management, email support, and AI-assisted translations. It supports a multitude of file types and doesn't necessitate a GitHub account. However, integrating your GitHub account can unlock automated translations.
Choose from a range of pricing plans, monthly or yearly, to suit your needs. The annual subscription offers a 20% discount, providing greater value. Custom packages are also available for those with specific requirements.
As a summary, I18ncore (i18ncore.com) is an efficient and reliable tool for localization management. It offers various features to manage and translate your application content easily. Whether you're handling a single project or juggling multiple ones, I18ncore can assist in optimizing your workflow, reducing errors, and enhancing productivity. Plus, it provides AI-assisted translations to ensure accuracy and consistency across different languages.
Tell the world I18ncore has been featured on NaNAI.tools:
I18ncore Reviews
What's your experience with I18ncore?
There are no reviews yet.
Related AI tools to I18ncore