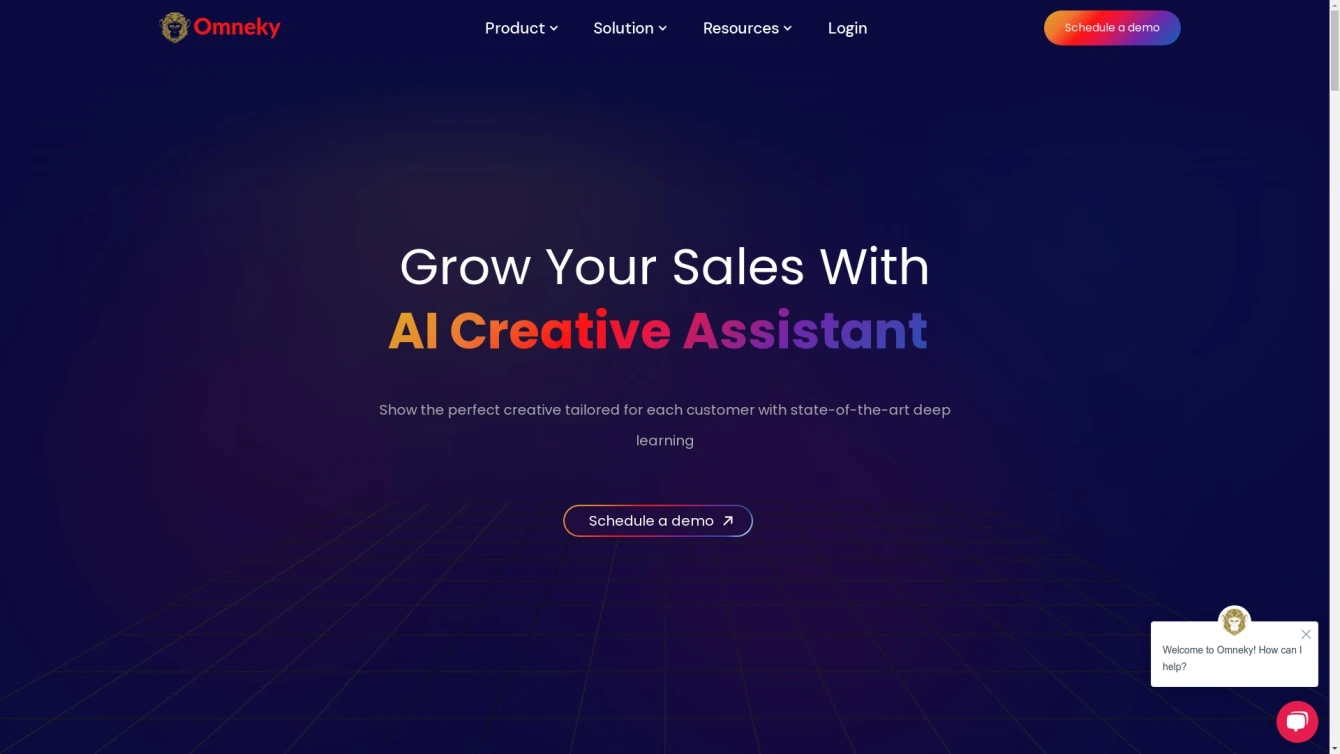 Elevate your advertising campaigns with AI-powered personalized designs.
Product information and features
Discover the power of artificial intelligence with Omneky, an AI tool designed to create personalized design solutions for your advertising campaigns. Omneky.com is your gateway to a platform that generates digital creatives, enabling you to scale multivariate testing across various advertising platforms conveniently.
Omneky harnesses the power of AI to produce quick iterations of ads tailored to each customer. This boosts the return on investment for your advertising campaigns by utilizing data-driven design and messaging. It's more than just a tool; it's a revolutionary approach to digital advertising.
A unique feature of Omneky is its centralized hub. Here, you can monitor all your campaigns and metrics on multiple platforms. Imagine having the ability to make advertising as simple as approving a click. That's the convenience you get with Omneky.
Moreover, there's a creative management system library where you can neatly organize your digital assets. From brand guidelines to brand assets, and from active to historical ads, everything is at your fingertips.
With Omneky, you get a tool that uses deep learning to analyze billions of data points. The goal is to uncover the exact language and designs that will yield the results you desire. You can also tap into Omneky's machine learning abilities for a deeper understanding of marketing funnel metrics across various advertising platforms.
In summary, Omneky is an AI tool that offers personalized design solutions for advertising campaigns. It provides a creative orchestration platform, a centralized hub for campaign management, and a library for digital assets. It uses deep learning and machine learning for data analysis and optimization. Already trusted by hundreds of enterprises across all verticals, Omneky can empower your growth through AI-powered creative solutions.
Tell the world Omneky has been featured on NaNAI.tools:
Omneky Reviews
What's your experience with Omneky?
There are no reviews yet.
Related AI tools to Omneky