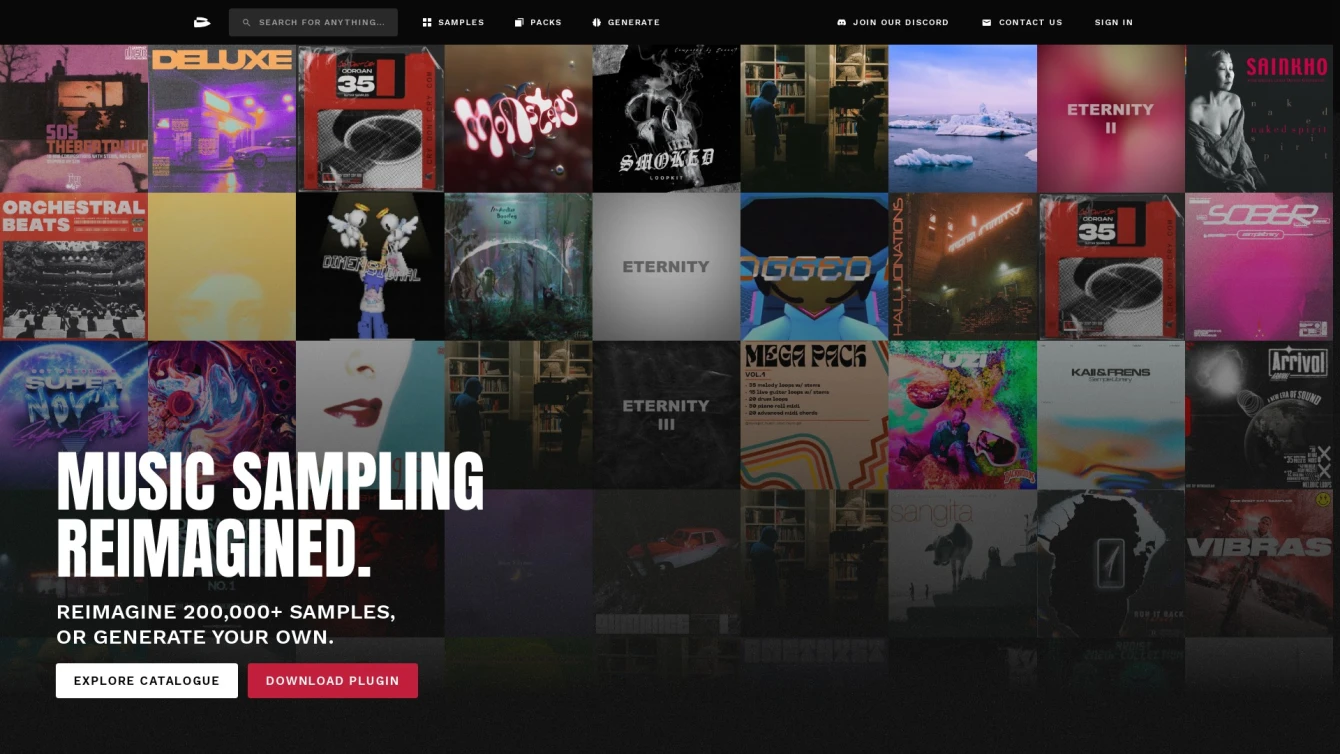 Revolutionizing music sampling with AI powered creativity.
Product information and features
Introducing TwoShot, an AI tool that takes music sampling to a whole new level. With a vast library of over 200,000 samples sourced from indie creators to big music labels, twoshot.ai is an invaluable resource for creatives in the music industry.
TwoShot's diverse collection includes a wide variety of samples - from old-school chops to 808 one-shots, and hyper-pop melodies. The AI tool doesn't just stop at providing pre-existing samples. It also features a unique AI Sample Generation ability. You can give the tool a specific instruction like 'fast drum & bass jungle-style drum loop' or 'layered flutes inspired by nature', and watch as the AI creates the desired samples.
This AI tool allows you to bring your creative ideas to life with ease. The combination of an expansive range of samples and AI Sample Generation opens up limitless possibilities in music production. Whether you're in search of specific instruments like trumpets, or you're eager to explore different genres and styles, TwoShot's catalog is the perfect playground.
TwoShot is designed to offer a streamlined and user-friendly experience. It's easy for musicians, producers, and creators to find inspiration and swiftly incorporate it into their projects. The tool also features a plugin for effortless integration into your existing workflows.
In summary, TwoShot is an AI tool that revolutionizes music sampling. It offers an extensive range of samples, AI Sample Generation, and seamless integration into workflows. This tool can be used by musicians, producers, and creators looking to enhance their creativity and produce high-quality music.
Tell the world TwoShot has been featured on NaNAI.tools:
TwoShot Reviews
What's your experience with TwoShot?
There are no reviews yet.
Related AI tools to TwoShot