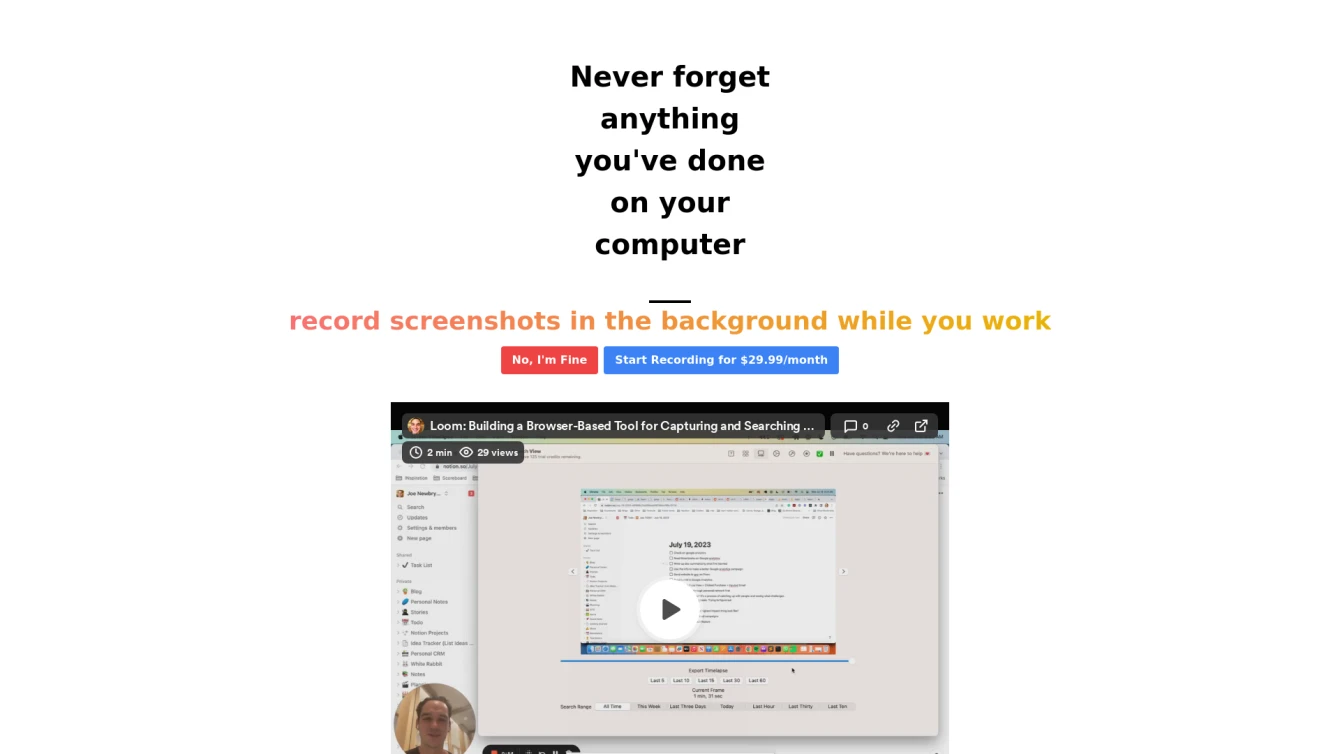 Transforming your YouTube videos into engaging blog posts.
Product information and features
Discover the power of Digital Surface Labs, a versatile AI tool that transforms your YouTube videos into captivating blog posts. If you're an individual or a business aspiring to amplify your online footprint, this tool is your ideal companion. By repurposing your video content into written form, you ensure your message reaches a broader audience.
With DigitalSurfaceLabs.com, a fifteen-minute video can be converted into a blog post in just two minutes. You can monitor the conversion process in real-time, and even initiate other conversions in separate tabs, maximizing your productivity.
Besides acting as a video-to-blog conversion tool, it also offers an integrated online editor. Here, you can enrich your blog posts with screenshots and video links, making your content more engaging and interactive.
Once you've created your blog post, you can readily export it anywhere using the HTML export function. Digital Surface Labs offers three flexible payment plans, starting with a free version that provides five blog conversions and basic email support.
For more frequent users, the Creator plan allows up to 20 articles per month, saving you 50% of what you'd pay a freelance writer. For those seeking exclusive access to new features, the Creator Pro plan is the ideal choice. If these plans don't suit your needs, the founder, Joe, is always ready to tailor a custom plan for you.
In summary, Digital Surface Labs is a dynamic AI tool that converts video content to text, helping you increase your SEO ranking and expand your audience reach. It's an ideal solution for individuals and businesses looking to repurpose their video content into engaging blog posts. With features ranging from real-time conversion monitoring to online editing and HTML exporting, it's a go-to tool for content creators.
Tell the world Digital surface labs has been featured on NaNAI.tools:
Digital surface labs Reviews
What's your experience with Digital surface labs?
There are no reviews yet.
Related AI tools to Digital surface labs