Best AI Storytelling tools
Browse all AI Storytelling tools (30) in our database.
Popular AI Storytelling tools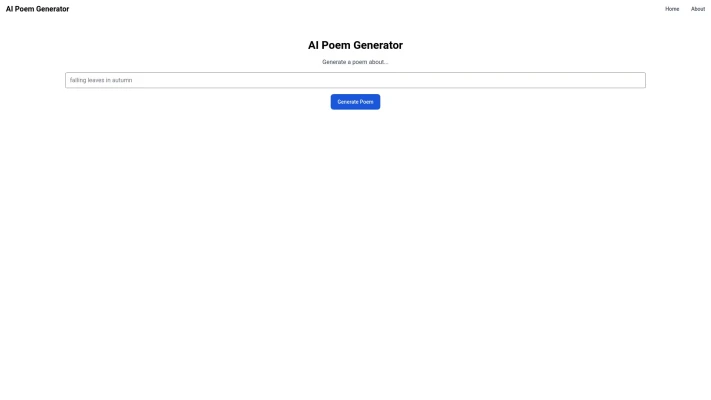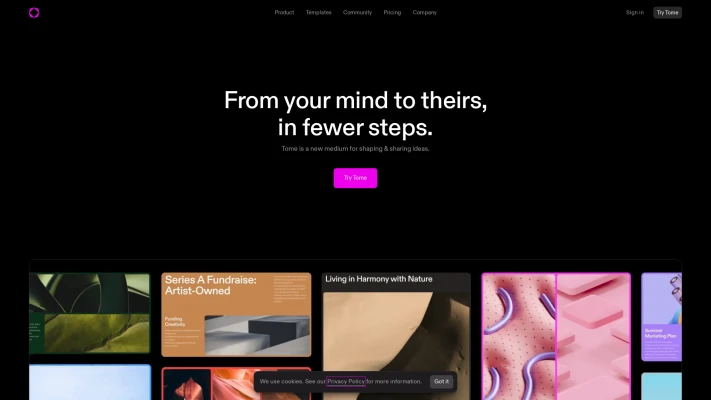 Tome
Transforming storytelling with AI-powered creativity and interactive design.
All AI Storytelling tools
About AI Storytelling tools
What are AI Storytelling tools?
Narratives and tales may be created, improved, or analyzed with the help of AI storytelling tools. Writers, content creators, and marketers may use these tools—which rely on natural language processing and other sophisticated algorithms—to generate material, automate procedures, evaluate aspects, or get inspiration. Artificial intelligence storytelling technologies may help with story ideation, content development optimization, and increasing the impact of stories in print, online, and other media.
Who are AI Storytelling tools for?
Writers, content creators, marketers, and corporations may all benefit from using AI storytelling tools to improve their narrative talents. These resources are designed to help people and businesses with content automation, story optimization, and inspiration prompts. AI Storytelling technologies equip users to offer captivating and engaging tales across many platforms and sectors, be it through the creation of articles, blogs, marketing campaigns, or creative stories.


How can AI Storytelling tools help businesses?
AI Storytelling tools can benefit businesses by streamlining content creation, improving narrative quality, and enhancing audience engagement. These programs automate content generation, provide creative prompts, and optimize storytelling elements, enabling businesses to produce compelling and relevant narratives for marketing campaigns, social media, and other communication channels. By leveraging artificial intelligence, businesses can save time and resources while delivering more effective and engaging stories, ultimately strengthening their brand presence and communication strategies in the market.
How to use AI Storytelling tools?
Users access AI Storytelling tools through web-based platforms or software applications. To create content, users can input keywords or ideas and choose the type of narrative they want to generate. AI algorithms then analyze the input and provide written content or creative prompts. Users can further customize the generated content, edit as needed, and integrate it into their storytelling projects, simplifying the process of enhancing storytelling capabilities and creating engaging narratives.
Related categories to Storytelling